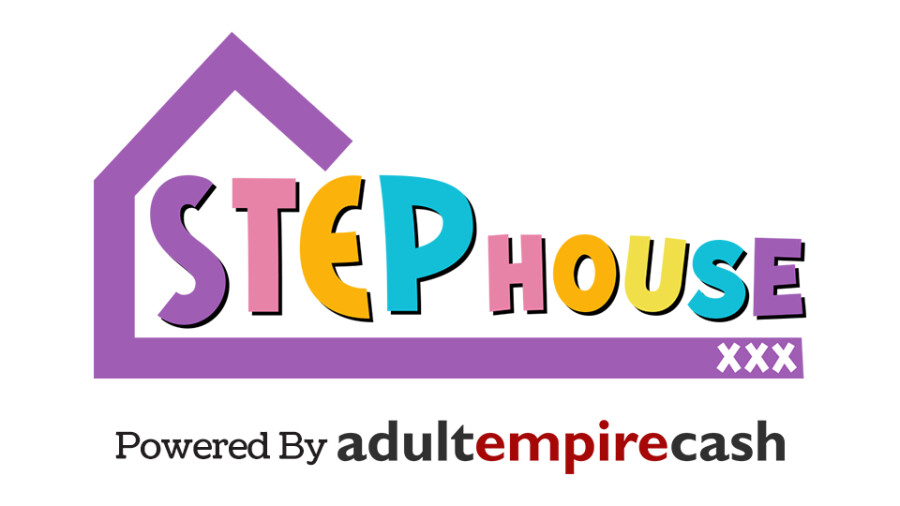 Vincent, Valentina Bellucci, AEC Launch StepHouseXXX
PITTSBURGH — Vincent and Valentina Bellucci have teamed up with affiliate program AdultEmpireCash to launch a new taboo project, StepHouseXXX.com.
"Vincent and Valentina came to us with an idea that sprouted from fan feedback and from wanting to create content with good dialogue while still being classy and elegant," said AEC Affiliate Account Manager Jesse Muntell. "From the first conversation, their professionalism and drive to build a brand with their own unique spin on a popular genre made this partnership a no-brainer."
StepHouseXXX will not only feature the Belluccis, but also a cast of other "step-family members."
"The idea for the brand emerged from fan input and a desire to incorporate story-driven scenarios," explained the team. "This new content will help create an optimal adult entertainment experience for fans new and old."
"I always wanted to be involved in the production of content," said Valentina Bellucci. "All the creative thinking, writing and producing is something I'm really happy about and the reason I am excited about launching StepHouseXXX."
"Our No. 1 priority," added Vincent Bellucci, "is listening to viewers and providing top-quality content full of dialogue, humor and role-playing. I encourage everyone who joins the StepHouseXXX family to share their feedback with us."
For more information, visit StepHouseXXX.com and follow the site on Twitter. 
New affiliates are encouraged to contact info@adultempirecash.com or visit AdultEmpireCash.com.