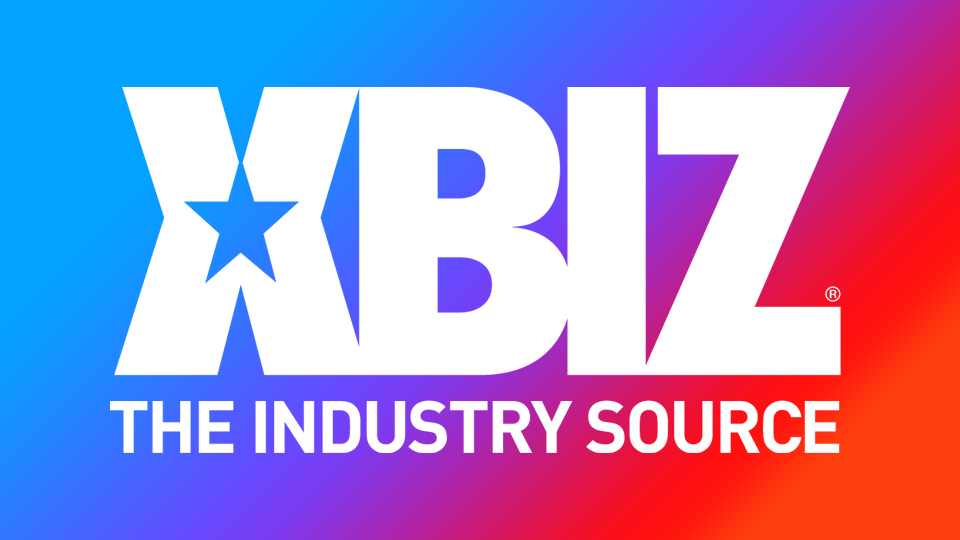 Violet Myers Celebrates 1st Industry Recognition With 2021 Fleshbot Award
HOLLYWOOD, Calif. — Violet Myers is celebrating her first industry recognition with her recent win from the 2021 Fleshbot Awards for "Best Oral Scene."
Winners of the 2021 Fleshbot Awards, determined by fan voting, were revealed during an online broadcast earlier this week. Click here for the full list of winners.
"My scene with Angela White for Swallowed was definitely a fan-favorite. I'm fortunate to have the best fans who really came out and voted for me," Myers said. "I'm so happy I won and can't wait for the trophy to come in the mail."
A rep noted their tryst is "one of the highest-rated and most-watched on the site. Violet's fans showed up in full force to vote for her and lead her to victory."
Find Fleshbot online and on Twitter.
Follow Violet Myers on Twitter and find her premium social media links here.