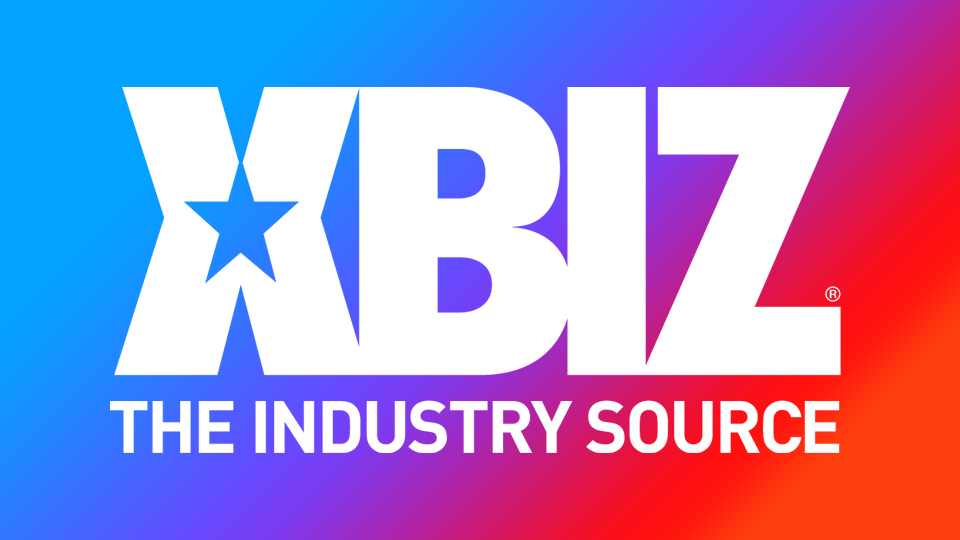 Violet Myers Guests on 'Naked News' This Sunday
LOS ANGELES — Violet Myers guests on "Naked News" with host Laura Desirée this Sunday.
This exclusive interview finds Myers discussing her YouTube channel, her love of anime, current adult film projects, her Exxxotica appearances and more. The interview will also feature photos and clips of Myers.
"I've always wanted to be on 'Naked News' and now it's a reality. Laura was incredible to interview with — she asked great questions and made me feel very at ease," said Myers. "I know my fans will really enjoy my interview."
"Let me know what you think by hitting me up on social media or my OnlyFans DMs," she added.
The member-exclusive interview will air Sunday on NakedNews.com.
OC Modeling represents Violet Myers; follow her on Twitter and find her premium social media links here.