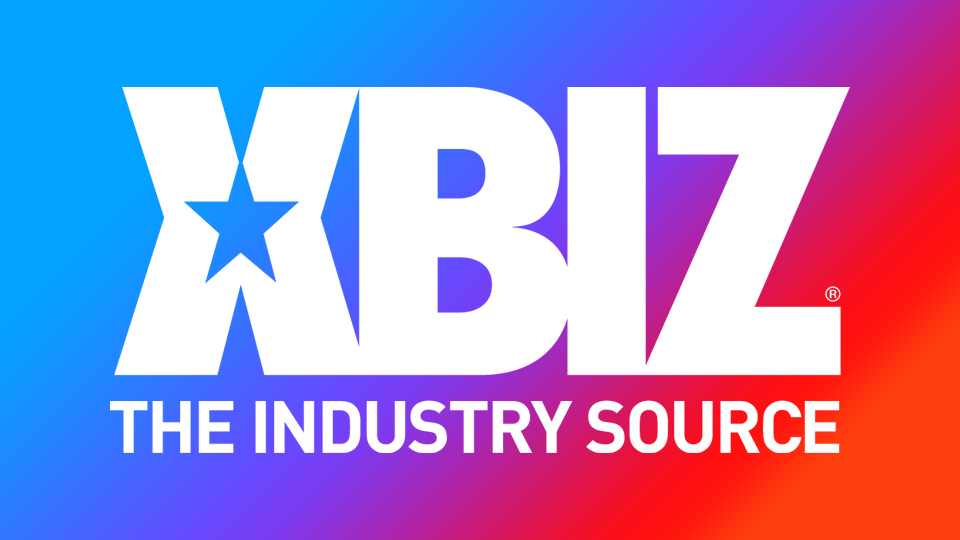 Violet Myers Launches Online Store, Touts 2 New Interviews
HOLLYWOOD, Calif. — Violet Myers recently launched a branded merch store, appeared on "The Bougie Show" podcast and sat for an interview with PornCorporation.com.
Myers's Shopify store currently features "affordable anime, chibi and realistic T-shirts, mugs and stickers," a rep explained. Click here for additional information.
 
She recently stopped by "The Bougie Show" for a 66-minute interview with host Xay the DJ. Myers discussed starting in the industry in Florida, waiting to perform anal, getting recognized at the gym and breaking the Top 50 on Pornhub.
She also offered advice to new female talent into the industry and shared her thoughts on the difficulty of keeping an Instagram account while being an adult performer as well as critiquing her performances and maintaining her public image.
The full interview can be found on YouTube.
"I'm so excited about my online store. My fans have been asking for it and now it's a reality. I'm planning on adding a bunch of other items and also bringing some merch to my upcoming Miami and New Jersey Exxxotica appearances," Myers said.
"Xay was a lot of fun and one of my favorite interviews of my career, so definitely check it out," she added.
Myers additionally gave an interview to PornCorporation.com and shared her thoughts about online gaming, manga and hentai porn.
"Violet also lets in listeners on her favorite foods, a typical workout to keep her stunning physique, biggest turn-ons and turn-offs, and much more," the rep said.
That interview and additional materials can be found here.
OC Modeling represents Myers; follow her on Twitter and find her premium social media links here.