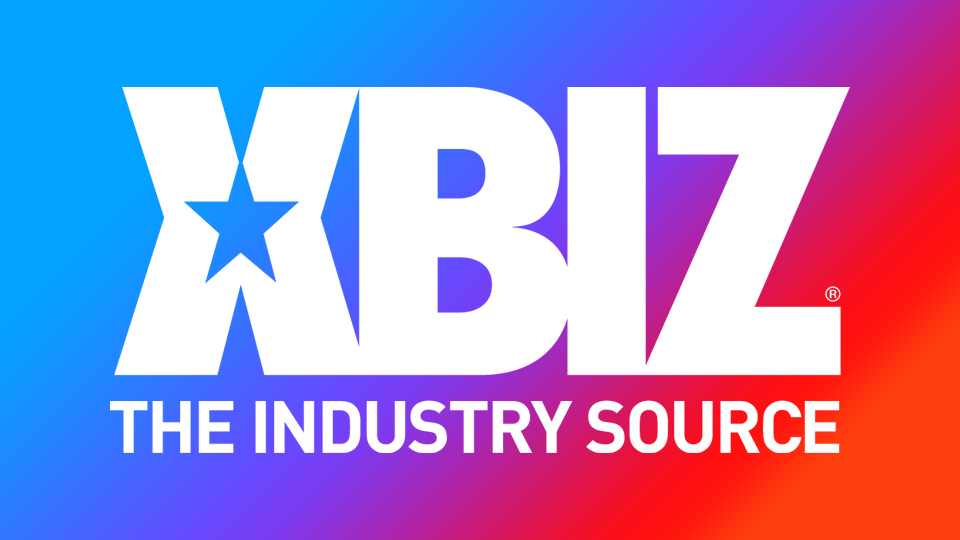 Violet Myers Makes PervCity Opposite Michael Stefano
LOS ANGELES — Violet Myers has made her PervCity debut, opposite Michael Stefano, under the direction of Maestro Claudio.
"Violet and Michael start by making a snack out of each other, as they exchange oral favors. Violet, though, is there for the intense pounding she gets from Michael, enjoying every minute," a rep teased.
The starlet enthused about her first experience with the studio.
"I've had so many requests from fans to shoot for this company and I've just been waiting for them to book me," she said. "I had to go all-out for the scene and show what kind of a performer I am. I had so much passionate sex with Michael that it made my entire shoot with PervCity a great one to remember."
Stefano praised Myers's performance in the scene.
"Violet has the perfect body to be worshipped. Perfect ass, perfect tits and perfect feet. A great scene from start to finish," the swordsman recalled. "Violet's sexual energy leaves you wanting more and more."
Claudio was equally impressed by their new leading lady.
"When we found out that Violet is one of the fans' favorite girls, we decided to showcase her to them in the best possible way by pairing her with one of the finest male performers in the world," the director said. "Who else but Michael Stefano could've worshipped her gorgeous voluptuous body in the proper and most magnificent way? In front of my camera, she absolutely proved to be an amazing performer and left me with the strong desire to shoot her again. She and Mike together definitely delivered a superlative scene."
The trailer and additional details for this scene can be found here; follow PervCity and Violet Myers on Twitter.