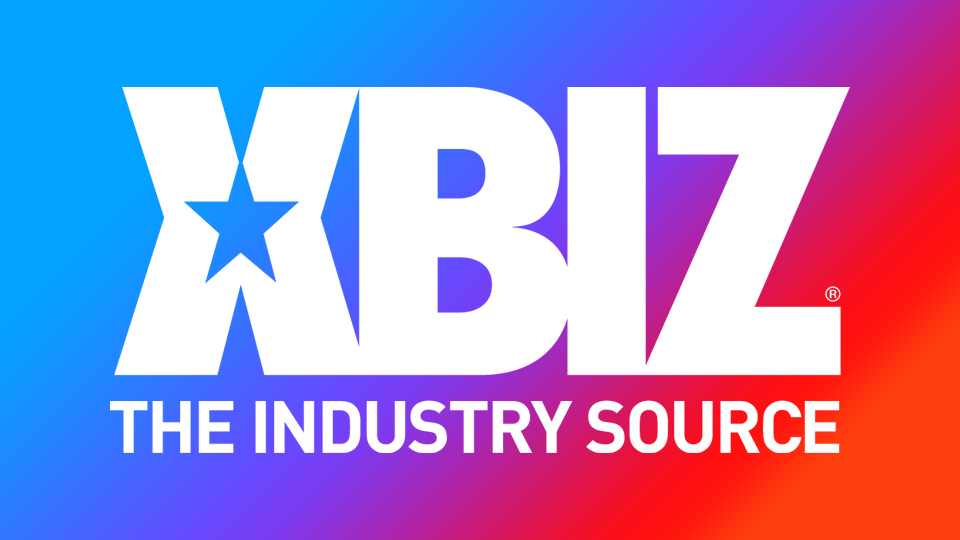 Violet Myers to Appear at Exxxotica Miami, Rep for Bad Dragon
HOLLYWOOD, Calif. — Violet Myers, the self-described "real-life hentai girl," is scheduled to appear at Exxxotica Miami from Friday to Sunday at the Bad Dragon spotlight booth.
Myers will be signing autographs and offering selfies on Friday 3-8 p.m. (PST), Saturday 11 a.m. – 5 p.m. (PDT) and Sunday 11 a.m. to 3 p.m. (PDT).
"I loved Exxxotica Chicago and was amazed at how many of my fans came out to see me; I hope Miami is just as busy. If you're in the area, definitely come out one, two or all three days. I can't wait to see all my fans," Myers said.
Tickets and additional information about Exxxotica Miami can be found online and on Twitter.
OC Modeling represents Myers; follow her on Twitter and find her premium social media links here.