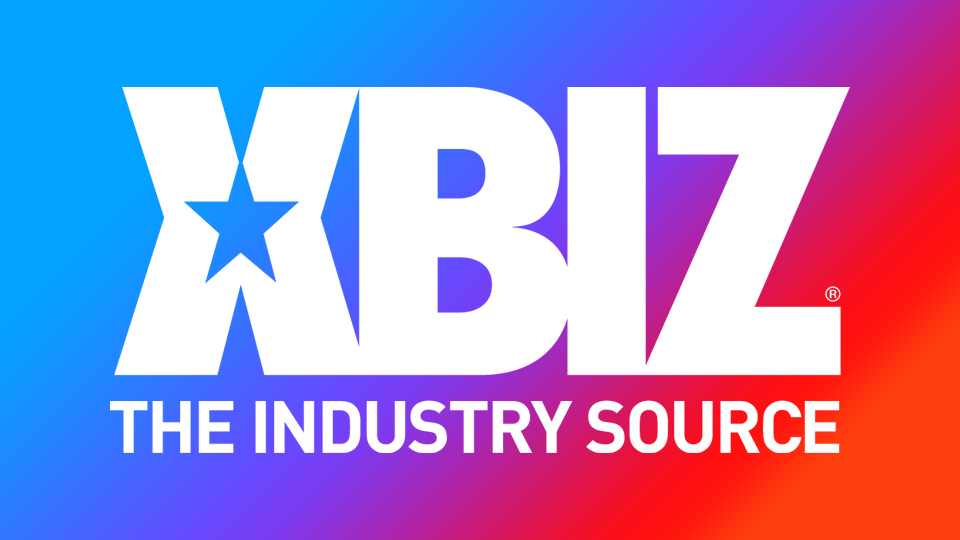 Will Pounder Sits for New Fleshbot Profile
LOS ANGELES — Will Pounder is the subject of the latest "Twenty Questions" profile series from Fleshbot.
"One of the busiest male performers in the 'World of X,' Will's acting chops and sexual performance skills make him the kind of leading man who elevates any scene he's in, and brings out the best in his female co-stars," a rep enthused. "He took time from his busy schedule to talk with Fleshbot's Holly Kingstown in a penetrating new interview for the site."
The swordsman chats about his life and career and offers advice to new male performers.
"People are going to try and convince you to take pills, or inject yourself to get your dick hard," he explained. "My biggest piece of advice is — don't. Work out, eat healthy, don't take anything that's a vasoconstrictor on shoot days and remember stress and anxiety cause 'fight or flight' and your dick will not work in fight or flight no matter how many pills you take."
Pounder also offered gratitude for his fans.
"Thank you for all the love and support," he said. "Kick ass and make today better than yesterday. We have one shot at this thing called life; why not make the best of it?"
Find the full "Twenty Questions" from Fleshbot here.
In related news, Pounder currently appears onscreen for Brazzers, Cherry Pimps, New Sensations, POVR, Reality Kings and Sweet Sinner, among other scenes and titles.
Follow Will Pounder on Twitter and find his premium social media linkage here.