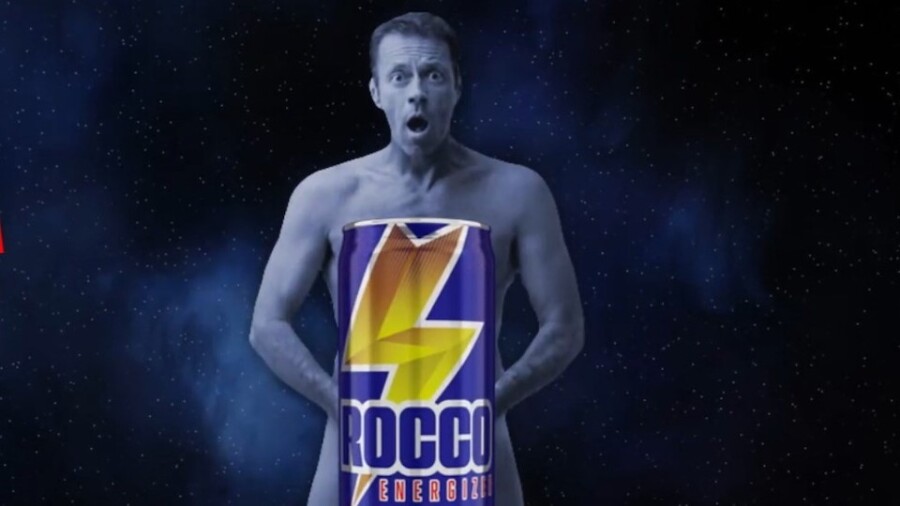 Wired Italy Tests Rocco Siffredi's New Energy Drink 'Rocco Energizer'
MILAN — Wired Italy published an exclusive test of Rocco Energizer, a new European energy drink co-branded by Rocco Siffredi.
"The italian edition of Wired magazine has compared the ingredients and flavors of the new energy drink created for Siffredi with other products of the European market, starting with Monster, Burn or market leader Red Bull."
Siffredi sent Wired Italy a video from Budapest, at his Hard Academy — the intensive course where the Italian porn legend teaches new actors the technique of adult entertainment in front of cameras — showing evidence of Rocco Energizer consumption in the form of crushed cans.
To read about the Rocco Energizer test, visit Wired Italy.
For more about Rocco Energizer, click here.
For more from Rocco Siffredi, follow him on Twitter.