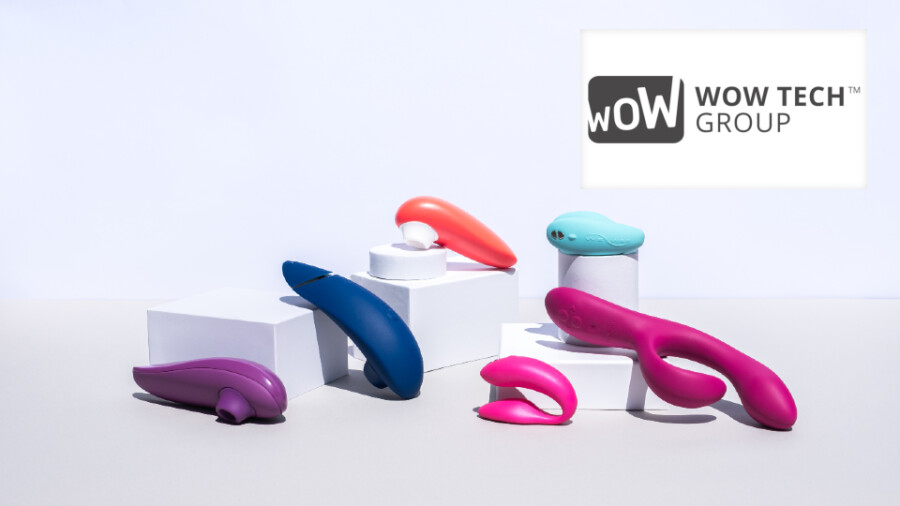 WOW Tech to Host Patent Webinars for Retailers
LOS ANGELES — WOW Tech Group will host a pair of webinars over the next two weeks designed to educate retailers and distributors about innovation and patents within the pleasure product market.
Both webinars, titled "Innovation in Adult — Building the market, boosting sales and protecting your business," will be led by VP of Business Development Americas Simon Smith and U.S. patent attorney Tammy Terry, who will also be available to answer participant questions.
"Over the past few months, there have been several news articles and rumors about actions WOW Tech is taking to protect our product portfolio and intellectual property rights. We know this news has left many retailers with questions and concerns, and some of you have reached out asking for more information and education," said Smith.
"We hope retailers and distributors will join us in this opportunity to connect and hear from us directly," added Smith.
A rep noted WOW Tech is "committed to transparent communication with its valued partners and therefore created these webinars to create an open dialogue surrounding patents and how they can affect retailers and distributors of all sizes."
The first webinar is scheduled for Thursday at 12 p.m. (PDT); click here to register.
Click here to register for the second webinar on Thursday, October 14 at 4:30 p.m. (PDT).
Additional information about WOW Tech's patents and patented products can be found here.