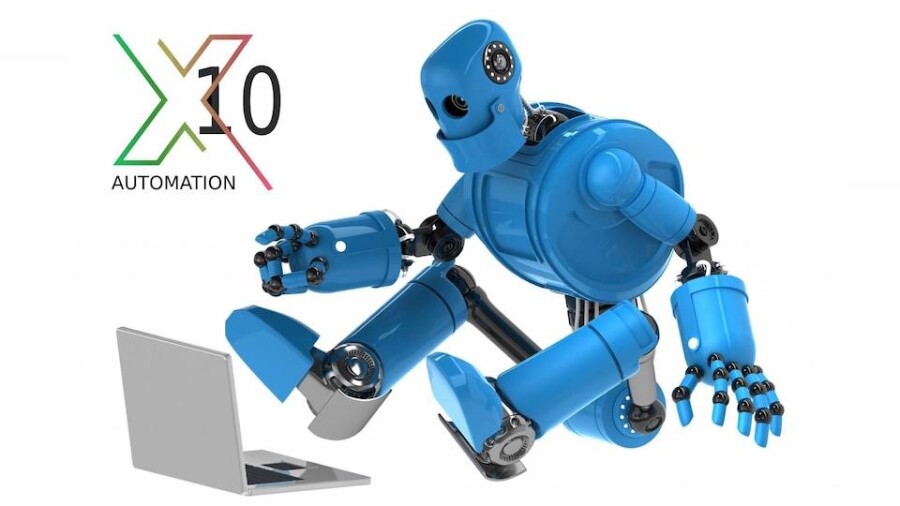 X10 Revenue Launches New X10 Automation System
LOS ANGELES — X10 Revenue has announced the launch of the X10 Automation System.
This new, automated bulk content syndication and publishing system can work in tandem with the X10 fans/cams/CMS platform or as a standalone solution.
"The X10 Automation System simply publishes any content added to the X10 Platform — or from any other CMS that is integrated or a custom adult site — to any social media, tube or clip site," a rep explained.
X10 Revenue CEO Josie said, "The X10 Automation System frees up your life in every way imaginable. Adding content from the X10 Platform and assigning titles, pricing and rules around to present the content is so easy."
"The freedom to be able to add content quickly and easily with this system cuts down on the cost of posting to many social media sites," Josie continued. "The X10 Automation System also works with scheduled content to allow content providers to schedule content way ahead."
"Photo or video content for one site owner can be automated," Josie added, "or even each individual model's content can be syndicated to their own fans, social media or clip or tube sites."
Users can now set rules for how their content will be syndicated, and to what external platforms, "with the touch of a button," he explained.
The options, Josie concluded, "are endless, and we can add as many social media accounts or platforms as needed. We can even automate to your internal adult sites as well."
For more information, visit X10Revenue.com.