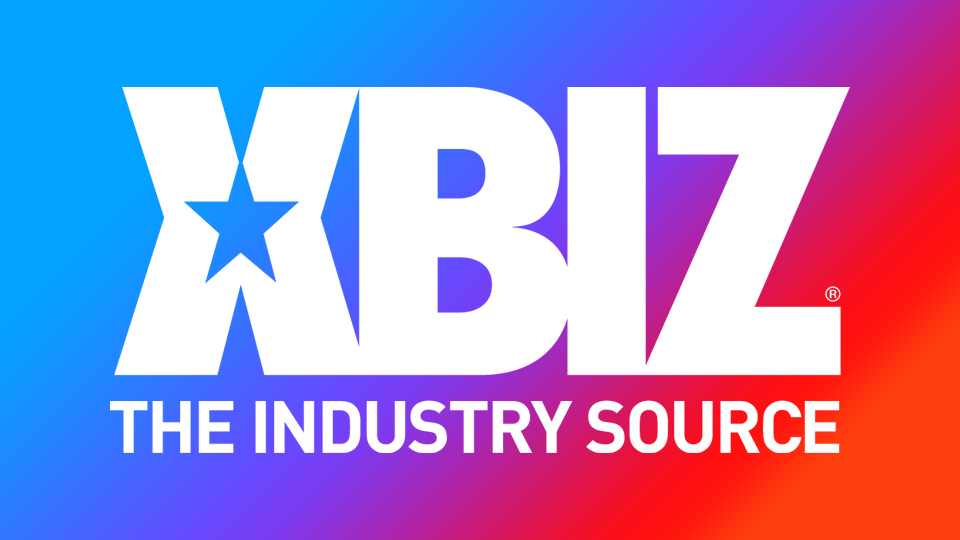 X10's Claude Lai Guests on 'Adult Site Broker Talk'
PATTAYA, Thailand — Claude Lai of X10 is the featured guest on this week's episode of "Adult Site Broker Talk," the business-oriented podcast from AdultSiteBroker.com.
"Claude has spent over 20 years building websites for the adult and mainstream industry. He started working with some of the pioneers of the adult web back in the year 2000 building custom CMS platforms for some of the first adult websites ever launched," said Bruce F, host of "Adult Site Broker Talk" and the CEO of AdultSiteBroker.
"The X10 platform is a three-in-one content management, live cams and fan platform. It is an enterprise-level platform with over 18 years in real-world deployment and use," Bruce added.
The broadcast, hosted by SoundCloud, can be found here.
Visit X10 here.
AdultSiteBroker handles websites and companies in the adult space, connecting sellers and buyers to work out equitable deals. Visit the company online and on ASBMarketplace and find affiliate promotion details at ASBCash.