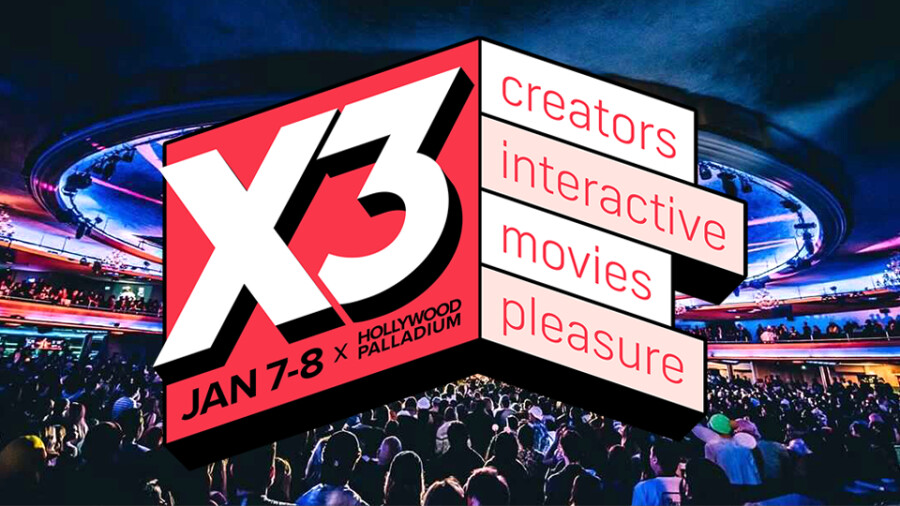 X3 Expo Surpasses 300 Creators Milestone
LOS ANGELES — X3 Expo is ramping up for its debut at the world-famous Hollywood Palladium Jan. 7-8 with over 300 creators already signed on to dazzle adoring fans in the ultimate mashup of all things sexy.
With trade shows pivoting back to in-person mode in response to swelling demand, marquee brands are seizing on the opportunity to kickstart 2022 with a strong showing, while social media is abuzz as creators tout their attendance and promotional plans for X3.
"We are thrilled to see so much enthusiasm for X3 Expo, and look forward to seeing many familiar faces, newcomers and legions of fans," event organizers stated. 
From the biggest names in live entertainment to the freshest upstarts in the sizzling digital market, as well as award-winning studios hosting special screenings of fiery cinema, X3 organizers have set out to deliver an unparalleled fan experience.
For event information, visit X3.show and follow #X3show.
Direct creator inquiries to creators@x3.show and exhibition inquiries to info@x3.show.