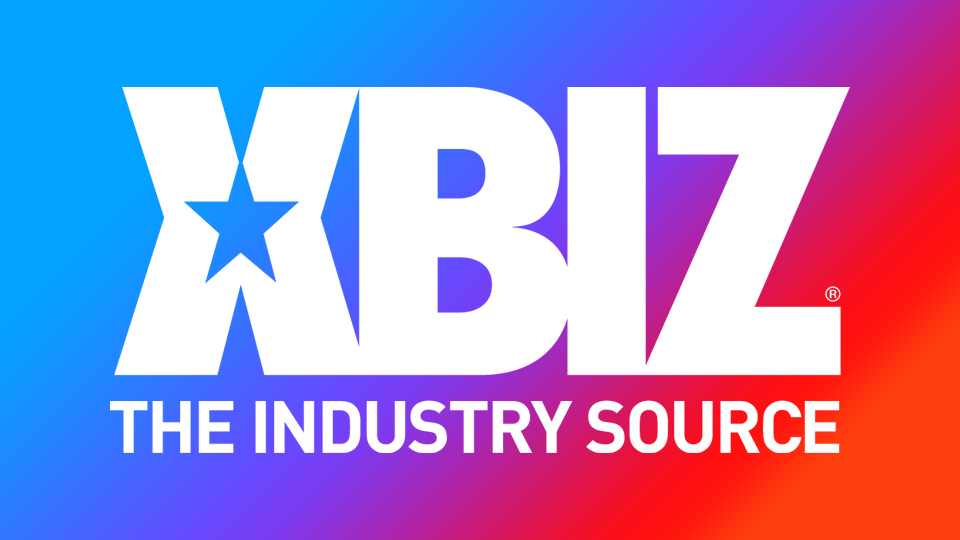 XRCO Awards Name Lilly Bell, Lulu Chu as 'Heart-On Girls' Trophy Presenters
LOS ANGELES — Producers of the 2021 XRCO Awards have announced that Lulu Chu and Lilly Bell will be this year's trophy presenters, also known as "Heart-On Girls."
Chu and Bell will be joining the event's co-hosts, Britney Amber and Charlotte Stokely, at one of the first fully in-person awards ceremonies since the onset of the COVID-19 pandemic.
"It is also a treat to see up-and-coming starlets on stage to help honor their peers," XRCO's Dirty Bob said. "We have been lucky enough to see many of our 'Heart-On Girls' go on to become award winners themselves. I have a feeling that is going to be true of both Lulu and Lilly."
The 37th annual XRCO Awards will take place on Tuesday, October 12 at Boardner's nightclub in Hollywood; find additional details online and on Twitter.
Follow the XRCO Awards, Lulu Chu and Lilly Bell on Twitter for updates.