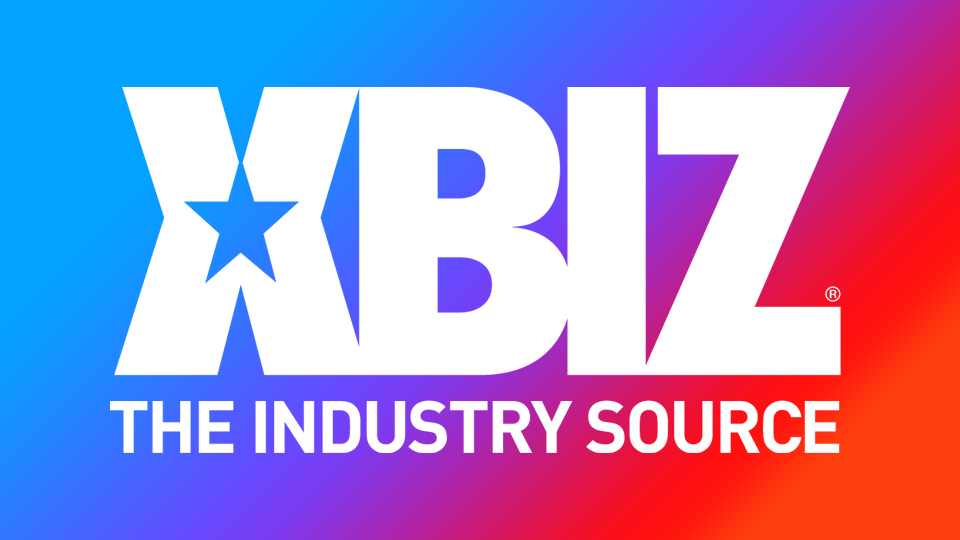 YNOT Mail Joins SexWorkCEO as Premier Sponsor
LOS ANGELES — Full-service marketing platform YNOT Mail has joined SexWorkCEO (SWCEO) as a premier sponsor.
A free business resource and advocacy site for online sex workers, SWCEO was launched by veteran content creator and entrepreneur MelRose Michaels on International Sex Workers Day this past June.
"SWCEO brings important work and serious experience to this industry that we love so much," YNOT Co-Owner and President Jay Kopita said. "YNOT has always been all about community and education, and it made perfect sense for us to align with MelRose and her organization. She is a delight to work with and we felt SWCEO is a great match for YNOT and our collective missions."
Michaels welcomed the "generous support" for SWCEO.
"YNOT Mail has been supporting adult businesses since 2011, providing email marketing services and support to adult companies, webcam models, novelty retailers, distributors, gentlemen's clubs and other legal adult businesses," she said. "This makes them a perfect fit SWCEO, as we work to create partnerships exclusively with companies that are committed to developing 'sex work first' products."
Visit SexWorkCEO.com and follow the platform on Twitter; find sponsorship details at MelRoseMichaels.com.
In related news, Michaels recently spoke to XBIZ about the formation of SWCEO; click here for that story.