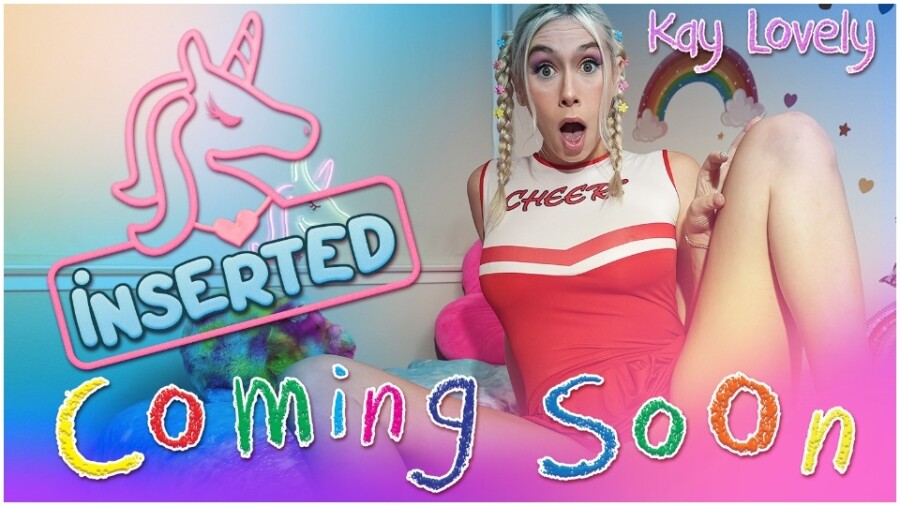 YourPaysitePartner Announces Pending Launch of Inserted.com
MONTREAL — YourPaysitePartner (YPP) has announced that production has begun on new "hardcore fantasy" site Inserted.com, billed as "where cute meets sexy."
The forthcoming content will focus on "daddy's girls who are sneaking out for 'adult play dates' he is unaware of," a rep explained.
Featured scenes will be mainly shot POV-style.
"The production is going great and the scenes that are in the can so far are very well done," YPP's Erik Be said. "We are developing some new features for the site and getting excited for it to officially launch. It's going to look amazing."
Additionally, Inserted.com is focused on layering fun and humor into its content.
"Inserted.com is sexy, and often funny, role-play where 'good girls' try to convince their 'daddies' over the phone that they are behaving while home alone or in their college dorm," noted the rep. "The truth is that daddy's good girl isn't very good anymore, and that sound in the background isn't her jumping rope, stretching or using a toothbrush on her teeth."
"In a world full of red lipstick and stockings, we bring you sparkle, rainbows and lots of flirty, dirty fun times," the rep continued. "We want fans to come and enjoy some naughty playtime with our super-bright, colorful and bubbly girls. Just make sure to be quiet."
Featured performers include Madi Collins, Lily Larimar, Kay Lovely, Nicole Sage, Summer Cool, Amber Moore and more.
The site is available for promotion via RadicalCash; for more information, contact erik@yourpaysitepartner.com.